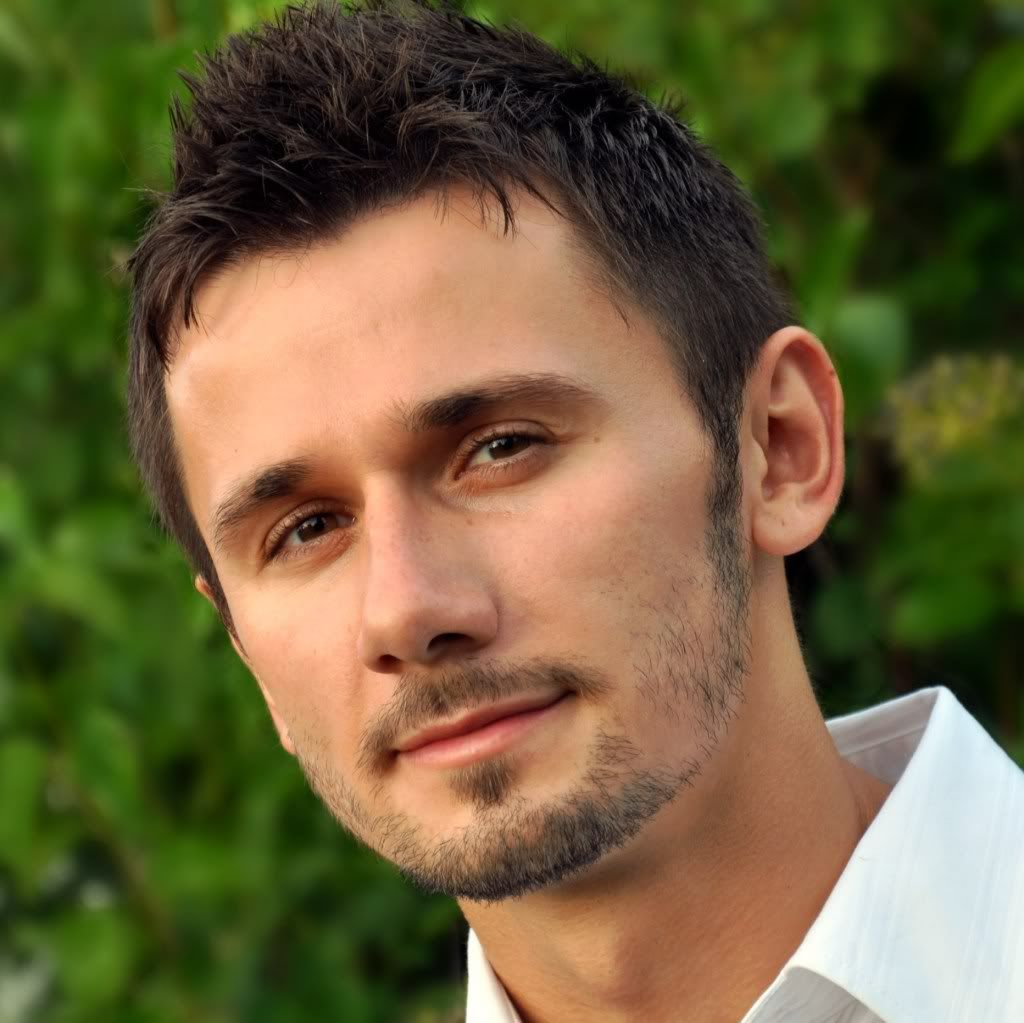 Each week, Dr. Peter Janiszewski selects several notable posts from Health and Clinical Research. He blogs at Obesity Panacea.
Welcome to my inaugural Editor's Selections! Over the next year, I will do my best to continue the wonderful work done by past Health/Clinical Research Editor, Travis Saunders.
Here are a number of posts that caught my attention last week:
Check back next week for more interesting discussions!