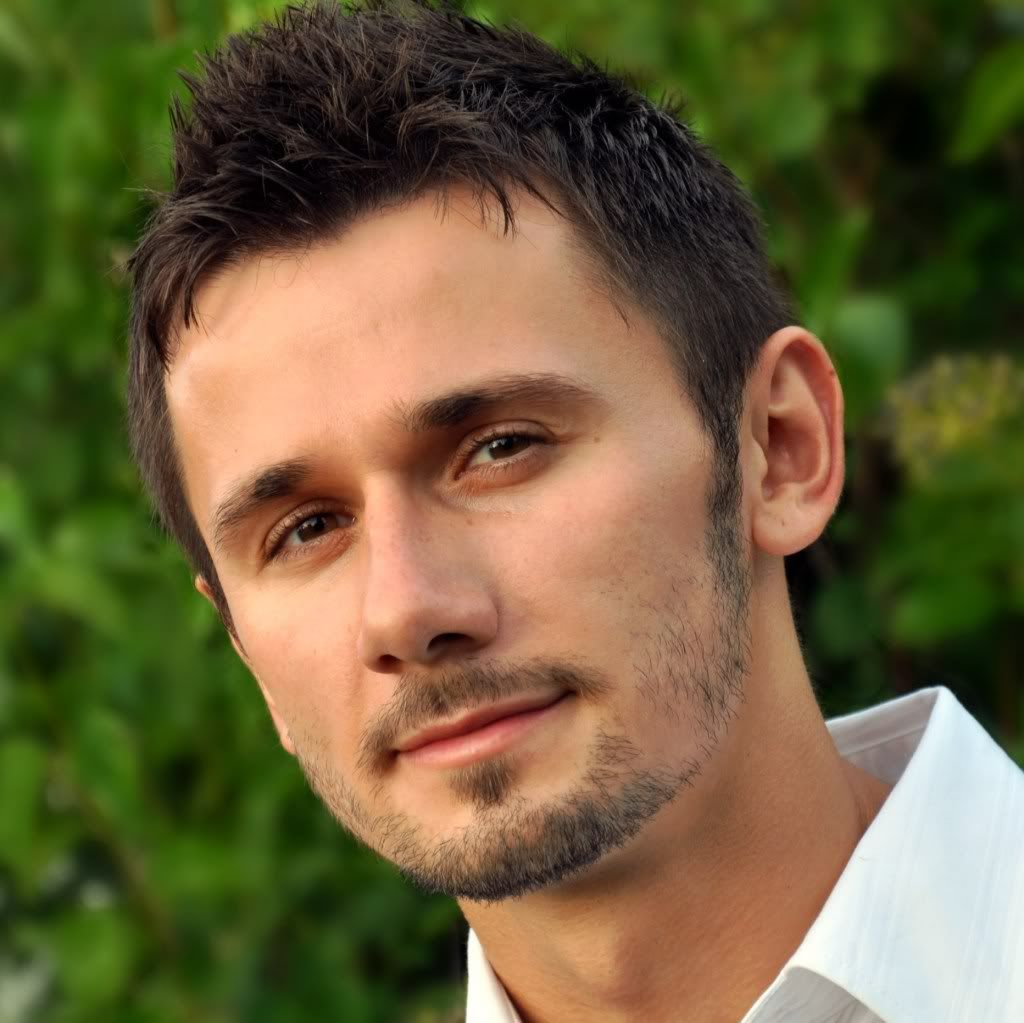 Each week, Dr. Peter Janiszewski selects several notable posts from Health and Clinical Research. He blogs at Obesity Panacea.
Here are some of the past week's most intriguing discussions:
Have you ever wondered: what would be the effect of eating a Big Mac and following it up with a vodka and Redbull, specifically among Brazilian men? No, well some researchers thought it worthy of investigation. TwoYaks of Geneflow discusses this interesting study.
Scicurious of Neurotic Physiology talks female orgasms and ejaculation. Fascinating stuff that is sure to make you blush, and maybe have an orgasm… (sexy photos included).
The concept of muscle memory when concerning resistance training has always been thought to be of neural origin. Colby Vorland of Nutritional Blogma discusses a new study suggesting another important player in this physiological phenomenon.
How is that for some cool science?
See you next week for another installment.
Peter