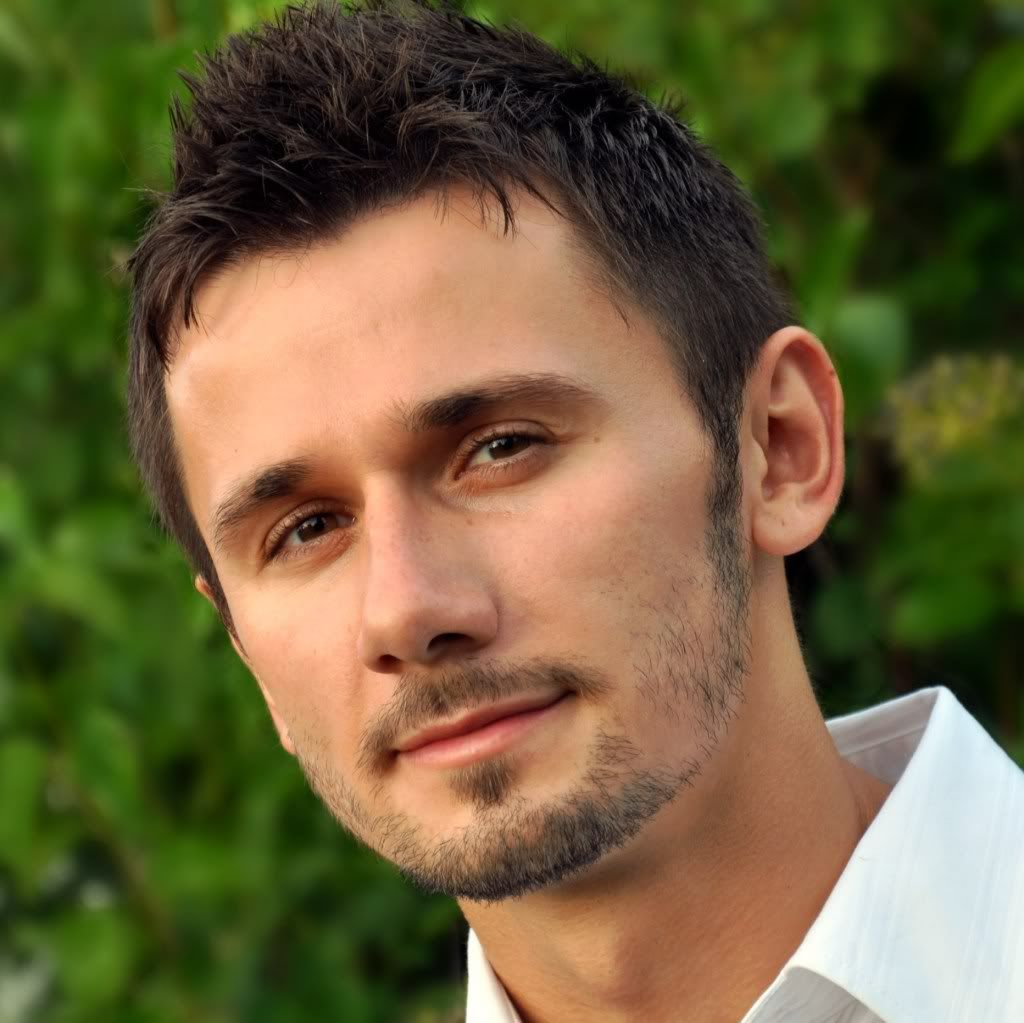 Each week, Dr. Peter Janiszewski selects several notable posts from Health and Clinical Research. He blogs at Obesity Panacea.
Another stellar week of posts. Here are some of the most fascinating discussions:
How is that for a nice brain massage? Check back next week for some more riveting discussions of health and clinical research!
Peter