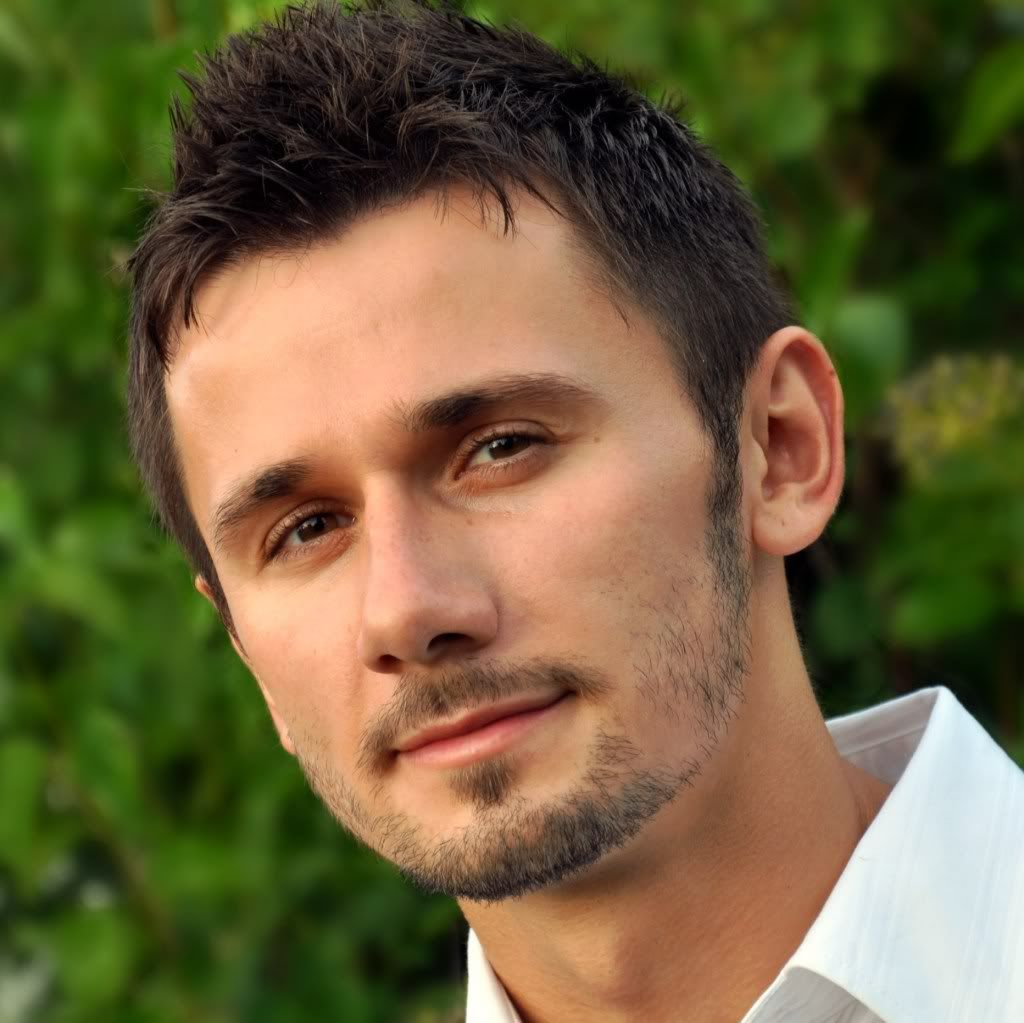 Each week, Dr. Peter Janiszewski selects several notable posts from Health and Medical Research. He blogs at Obesity Panacea and Science of Blogging.
Here are this week's most interesting discussions of peer-reviewed research in health and medicine:
Apple has done a great job of convincing consumers that, indeed, there's an app for that. But when it comes to apps that are supposed to help change health behaviours (i.e. smoking) just how effective are available options at the app store? Penny Deck of Feedback Solutions for Obesity investigates.
Many of us rely on caffeine to get through the work day, particularly when a high level of productivity is required. It turns out there's a new kid on the block that may also boost concentration and wakefulness: blue light. Dr. Stu explains.
Ever heard of that old old Danish myth that one can get drunk by submerging their feet in alcohol. No? Neither had I. Nevertheless, scientists, with apparently nothing better to do, investigated this obviously implausible notion and concluded that, unfortunately, you need to drink alcohol. Ben Good of B Good Science Blog has the full story.

Come back next week for more riveting discussions of health and medicine
Peter