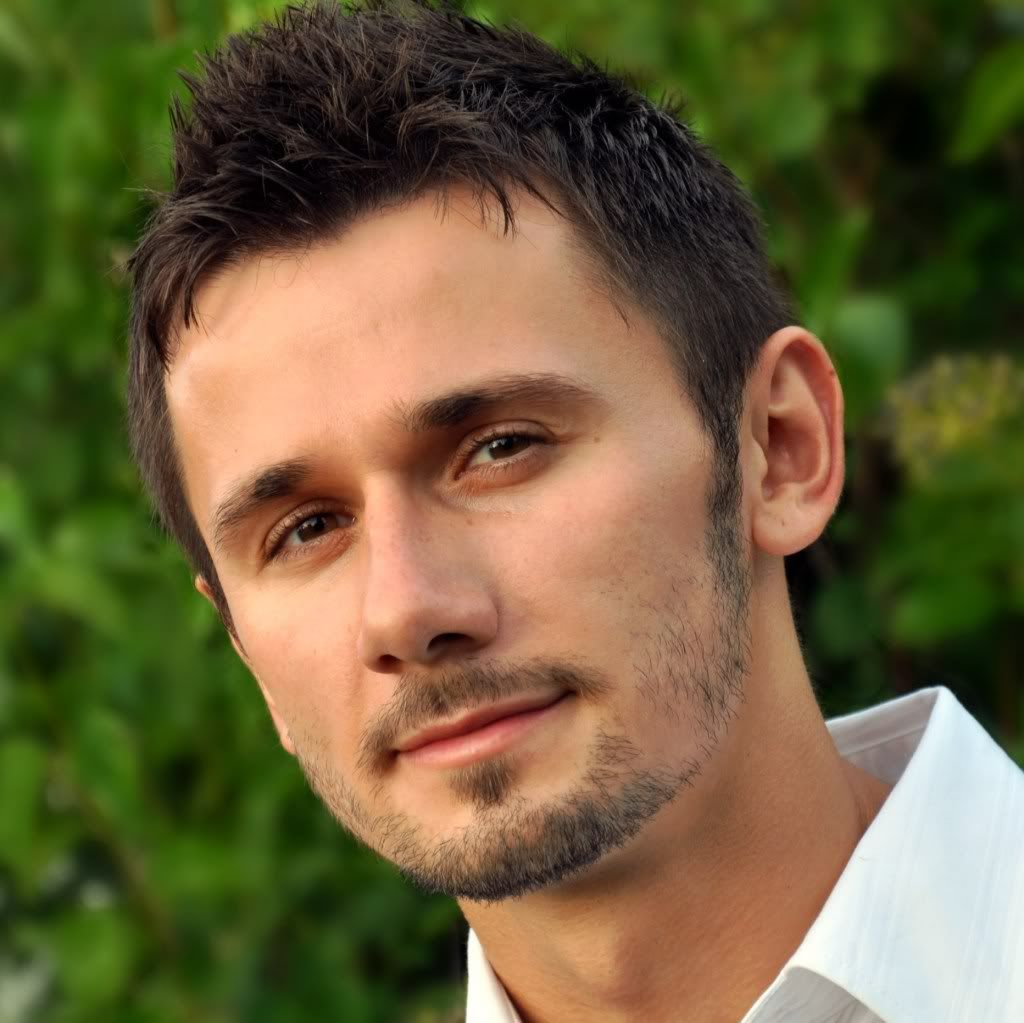 Each week, Dr. Peter Janiszewski selects several notable posts from Health and Medical Research. He blogs at Obesity Panacea and Science of Blogging.
Here are this week's most interesting discussions of peer-reviewed research in health and medicine:
If you've ever complained about your sleeping difficulties with your doctor, more likely than not, you would have been prescribed sleeping pills. However, there is another approach to dealing with insomnia that does not require medication. Bill Yates of Brain Posts discusses the role of cognitive behavioral therapy for insomnia among older adults.
Speaking of sleeping: you know that sedative effect of consuming too much turkey on Thanksgiving? I have always heard this property was attributable to tryptophan, an amino acid in turkey. In a new post on the Irritable Bowel Blog, Aurametrix asks whether tryptophan will make you happy, sleepy or smelly!
The winter Olympics were recently hosted in Vancouver, and during that time, especially during the gold medal hockey game, Canadians were ecstatic. But, as Dr. Stu explains, that's probably because we won said game. Check out his discussion of the connection between a country hosting major sporting events and the happiness of the population.
Come back next week for more riveting discussions of health and medicine
Peter